College of Applied Science Pattuvam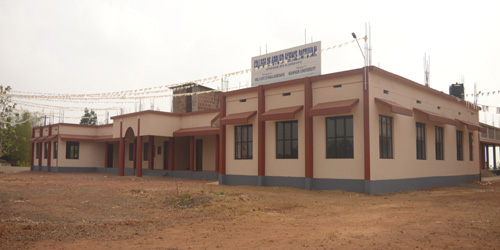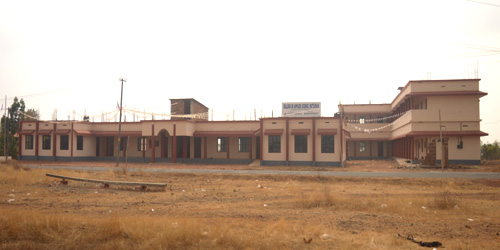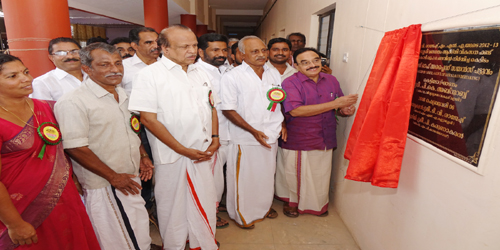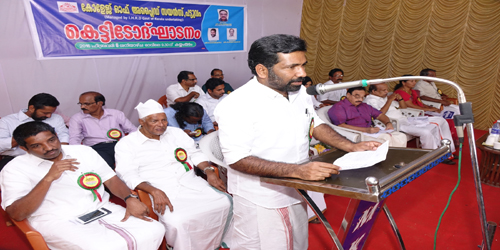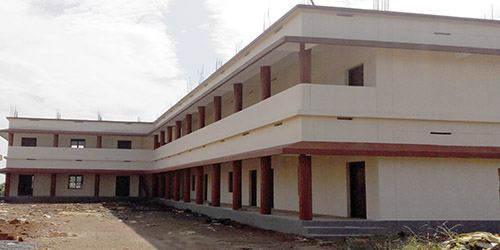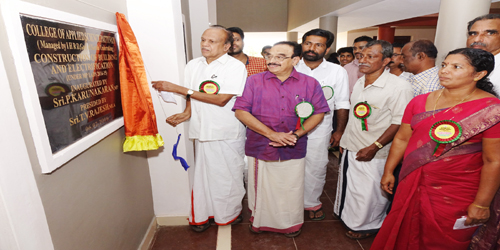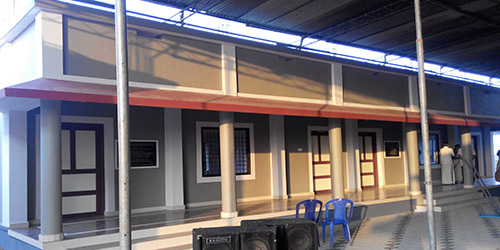 College of Applied Science Pattuvam, one of the institutions under Institute of Human Resources Development was established in 1999 near Taliparamba in Kannur district to provide technological courses in University streams. The College is affiliated to Kannur University. It was the first institution in Kannur University to provide such courses. Since the beginning the institution is in the forefront of imparting world class education to the youngsters and the drive continues. The students who pass out from this Institution is working in various prestigious Companies worldwide.
The college offers BSc Computer Science, BSc Electronics, BCom with Computer Application, MSc Computer Science, MSc Electronics etc. of Kannur University.
Along with the main stream courses the college conducts various IHRD Courses.
UG Admission

Kannur University UG Admission will started. Students who seek admission in this College in the University Merit should register to Kannur University Single Window Admission System and select 'YES' in the option "Are you interested in Self Financing Colleges". They should select this College as one of their options. To get the admission in the Management Quota, the students should also submit seperate application form to the College Office.
Certificate Course in Library & Informatiojn Science (CCLISc)
Admission to Certificate Course in Library & Information Science(CCLISc) is closed

PG Admission
Admission for MSc Electronics & MSc Computer Science will commence after the declaration of BSc Results by the University